Are you ready to graduate from an indoor photo studio and capture authentic memories in the great outdoors?  If you are stuck trying to find the perfect location for your photo shoot, here are my top five favorite and free locations to shoot portraits.
The Virginia State Capital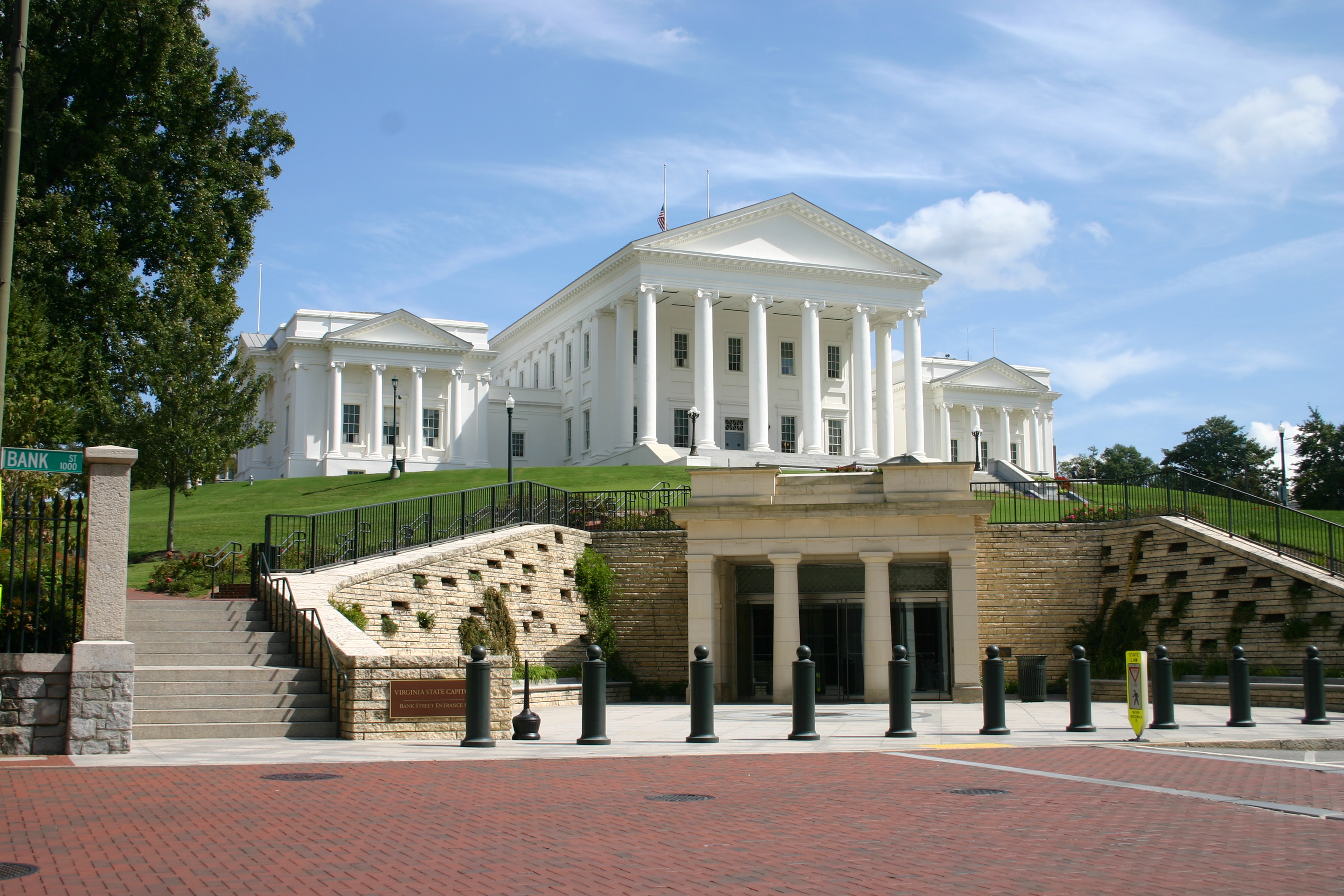 If you are a history buff, you'll love my first recommendation! Nearly five years after the Revolutionary War, the Virginia State Capitol was designed by Thomas Jefferson and was first occupied in 1788 by Virginia's General Assembly. Today, the Virginia State Capitol is recognized as a national historic landmark. The building has strong ties to ancient Roman construction and is surrounded by a green, lush lawn and cascading stairs adjacent to a beautiful fountain. There are so many elements to provide a variety of backdrops for an unforgettable moment captured by camera. 
Maymont Park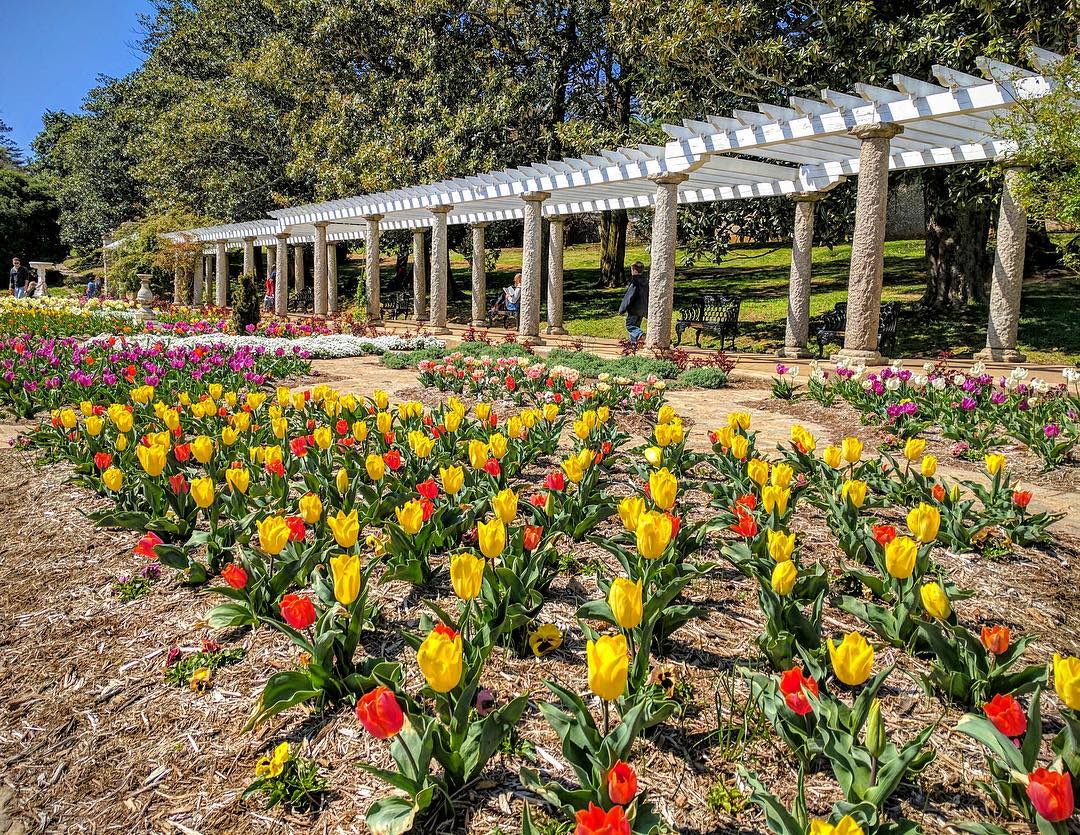 Do you consider yourself a nature lover? The Maymont Mansion is a 100-acre Victorian estate that features a century-old Italian garden, Japanese garden and Arboretum. Here you'll have access to more than 200 exotic trees and plants, beautiful stonework, gazebos, fountains and a wide variety of colorful flowers to incorporate into your photo shoot. This is a perfect idea for a romantic proposal to the love of your life.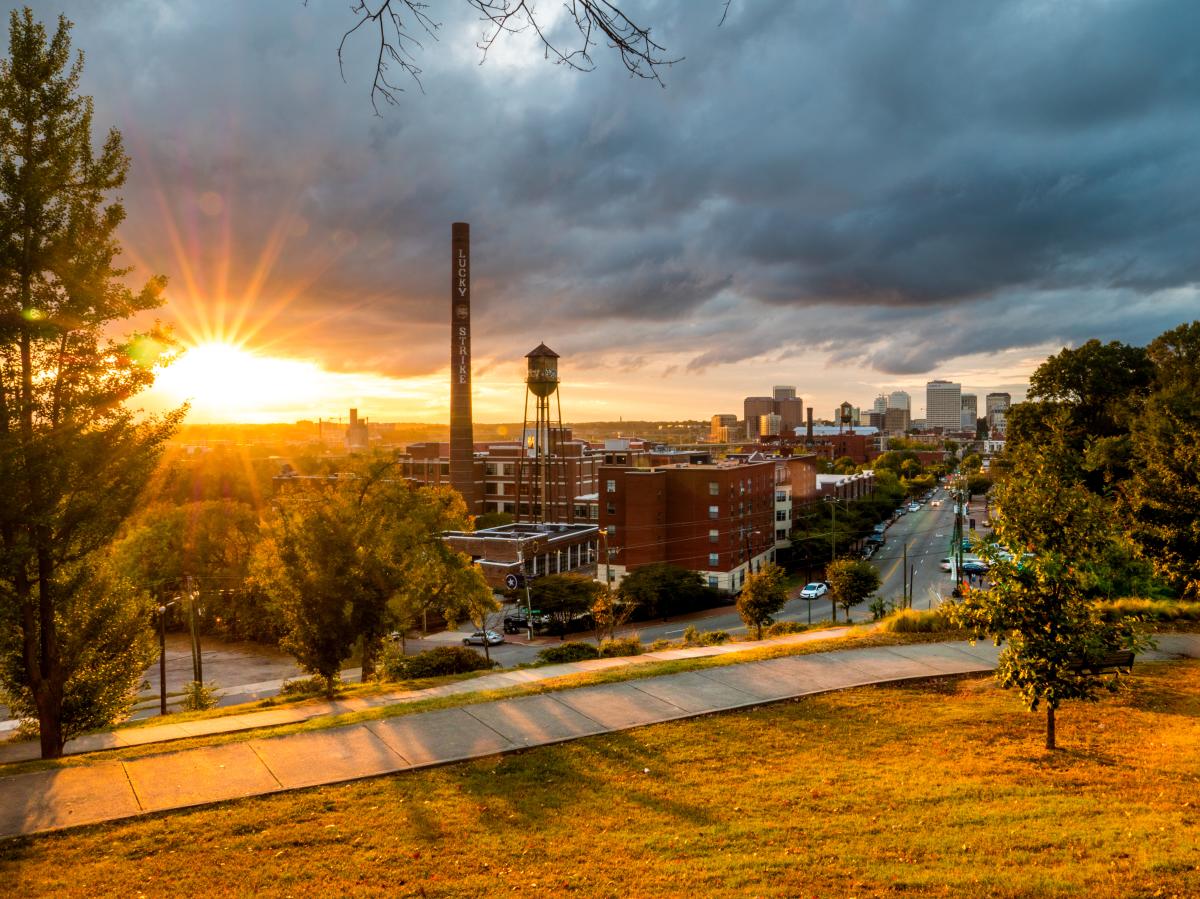 Are you looking for the perfect sunset? Libby Hill Park offers breathtaking views of the James River and the downtown riverside neighborhood, Shockoe Bottom. This hilltop vista is situated in the Church Hill neighborhood,  also known as the St. John's Church District, where Patrick Henry gave his 1775 "Give Me Liberty or Give Me Death" speech. This is the perfect place to capture a mystery and dramatic silhouette photo look during a romantic sunset.
Mines Park

Looking for something unique? Located just a few minutes of South of Richmond is the Midlothian Mines Park.  This 44-acre preserve is known for becoming one of the first commercial coal mining sites in the US. The park has a gorgeous nature trail that surrounds Loch Lothian Lake, beautiful wooden bridges and a stone tunnel. True to its core you'll also find the Grove Shaft Mine ventilation building (one of the site's original buildings) and a 35-foot-tall replica of a headstock. This park offers a variety of ways to capture that intimate shot!
Last but definitely not least…
Forrest Hill Park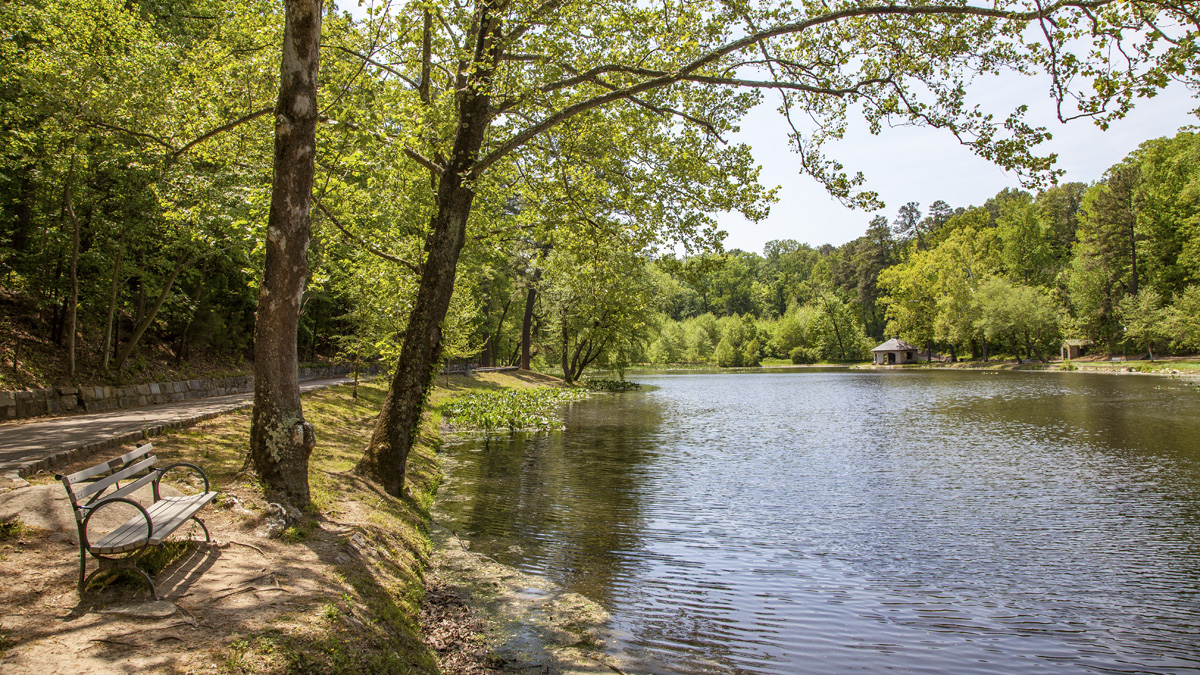 If you're hoping to capture water in your backdrop, Forest Hill Park is an excellent location. Famous for the site of the  South of the James local farmers market, many couples select this location to take advantage of its natural elements. The park features wooded forests (perfect for the cold weather season),  streams and a hidden lake, components that make for a romantic photo session.
No matter if you plan to propose, need engagement photos or want to take "just because" couple pictures, selecting the right photographer can make all the difference in the world. I love to capture raw, real moments with my Nikon and edit photos using the latest trends in the industry. If you're in need of a photographer for a special or "just because" moment, claim your $50 credit and schedule your first romantic photo shoot at any location.